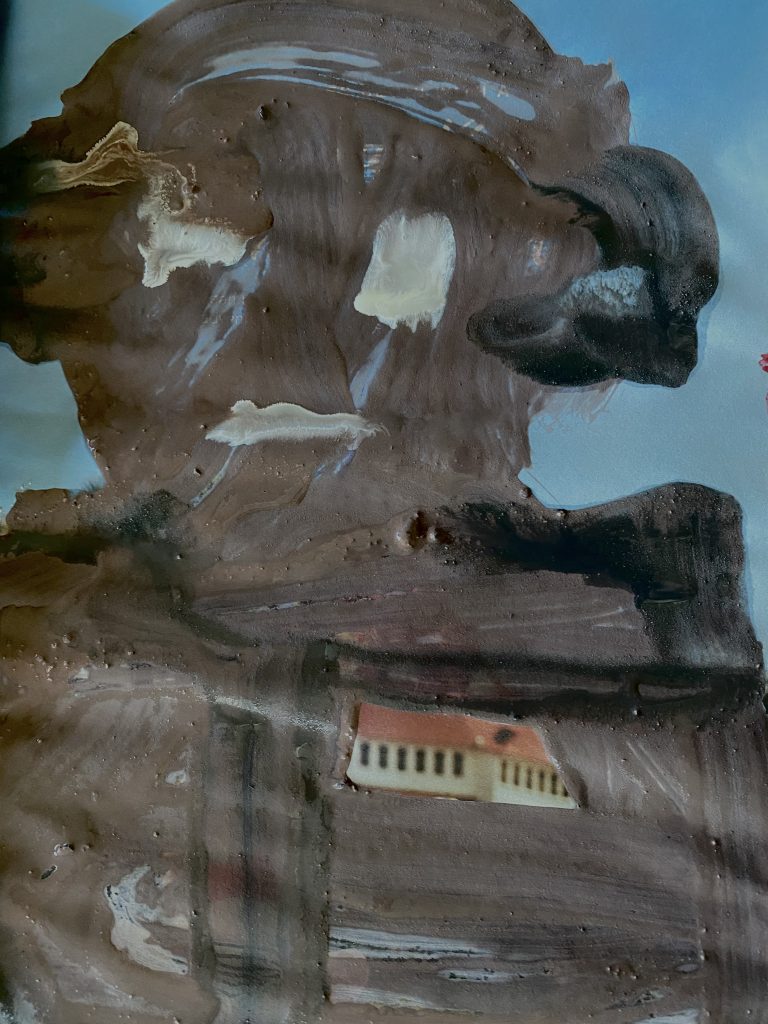 ART ALLOWS US TO WATCH OURSELVES HAVING THE ILLUSION OF LIFE
I have a history of showing art since 1979, but what purpose does a CV serve? Art is the most important thing, not who made it and what their accomplishments are. Being creative has been my sole purpose of being alive, and that is enough. The art is its reality, and the art is a living presence.
I have a Masters in Art from Otis Parsons. For 25 years, I have been making concrete tables, holmeswilson.com. I have kept a painting and sculpture practice all along. Many shows along the way, but I have chosen to make art and use the time I have to make art and not spend hours marketing myself. I found it to take away from the actual exploration of doing work; it ruins my flow and ends up being a destination experience rather than a process of improvisation. Shows are always welcome of course! I invite you to visit and I will serve you a grand meal.